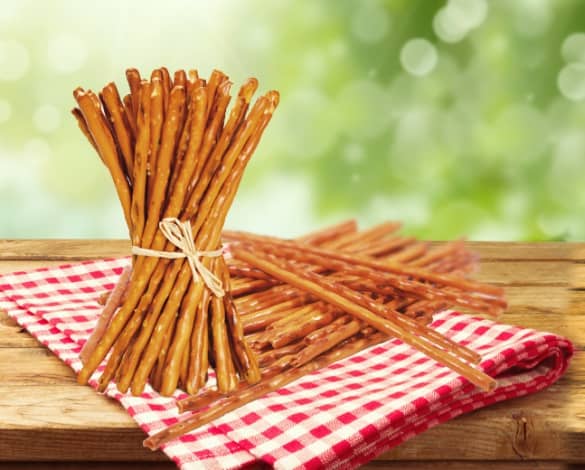 MULTIGRAIN STICKS 70/300 g
They are characterized by high quality and excellent taste. They are produced only from natural ingredients, formed by conventional methods. They are the most popular snack that never goes out of fashion. Something to bite at any time and in any place. Good for any occasion.
more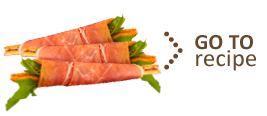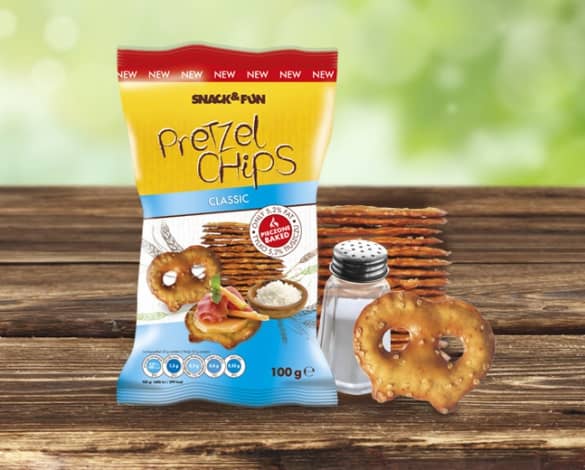 PRETZEL CHIPS CLASSIC 100 g
NEW
Perfectly flat, multi-layered and delicate. It is a high quality, modern, light and low-calorie product. You can eat it as a snack or infused with your favourite toppings, e.g. meat, cheese, vegetables or dense dips. Innovative recipe and natural composition determine the unique taste and aroma.
more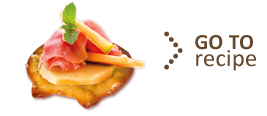 PRETZEL CHIPS CHEESE AND ONION 100 g
NEW
Innovative flat pretzels in the form of hard crunchy flakes. The uniquely thin, delicate and multilayered. They are baked based on the Polish rapeseed oil. They are a low-calorie alternative to the popular snack food, for example chips. They are a tasty and comfortable snack full of fibre.
more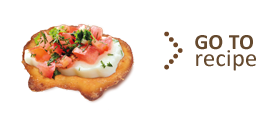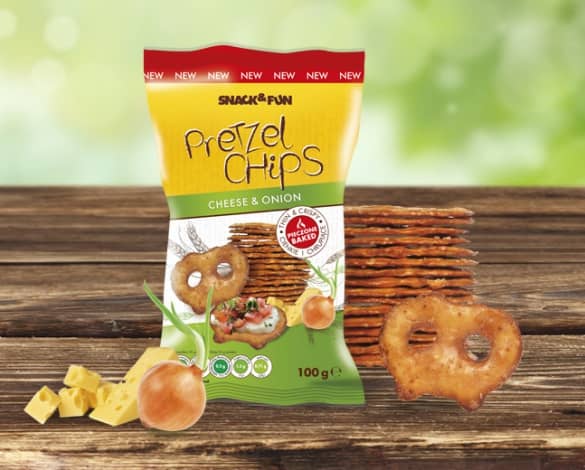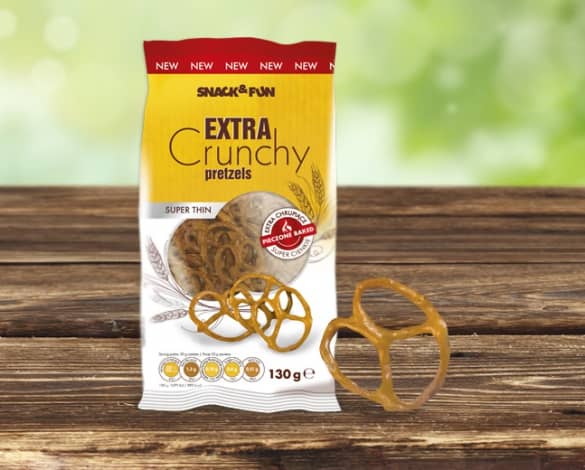 EXTRA CRUNCHY PRETZELS 130 g
NEW
Extra crispy, very thin and really delicate. They are baked with a traditional method. They are manufactured from the highest quality natural ingredients. It is an excellent snack for those who are looking for new taste sensations. Perfect for a bite to crunch or serve with your favourite dip.
more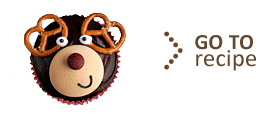 Salty pretzels 125 / 150 / 200 g
Convenient snack for every occasion. Very crispy, shiny, appetizing and visually attractive. Loved for the taste and delicate cereal aroma. Made from natural ingredients of the highest quality. For years, it enjoys popularity and recognition, providing eaters a lot of joy and pleasure.
more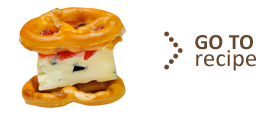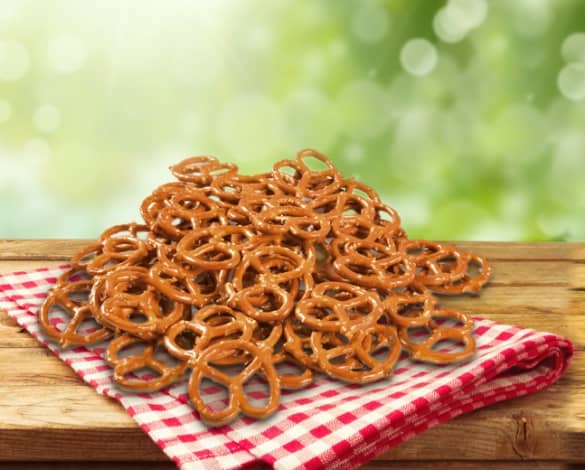 Get embraced by cooking mania!
We have for you a lot of recipes that will make you love cooking and you will become a true master.
Let's cook together!
FUN&FOOD