Let's get embraced by cooking mania!
In DIJO "We produce with passion!"– This is our motto and meaning of daily work. We want our products to be not only original and tasty, but also to give people a lot of joy, laughter and delight.
This is why we created a zone called
FUN&FOOD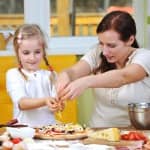 Here, we want to create a healthy and comfortable lifestyle where food is a passion and adventure, where the joint preparation of food is the essence of the joy of being together. Where cooking is great fun and the power of positive emotions – for everyone! Regardless of age, wallets or the amount of free time.
FUN&FOOD
is your source of inspiration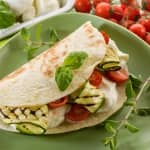 You will find many recipes for attractive and tasty dishes. The recipes using DIJO products  – often extremely fast and simple, always interesting and spectacular. Are you planning to organize a party for friends from work, kinder party, or maybe an evening with friends?
Visit FUN&FOOD – we have for you culinary ideas for every occasion!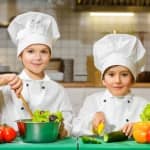 Cook alone, with family, with friends. See how amazing it is to be together in the kitchen. Show your child that cooking is fantastic fun. Enjoy it together – with DIJO products! Taste, feast, experiment! Let the culinary festival start – colours, smells and tastes!
We wish you a delicious fun!
DIJO FUN&FOOD