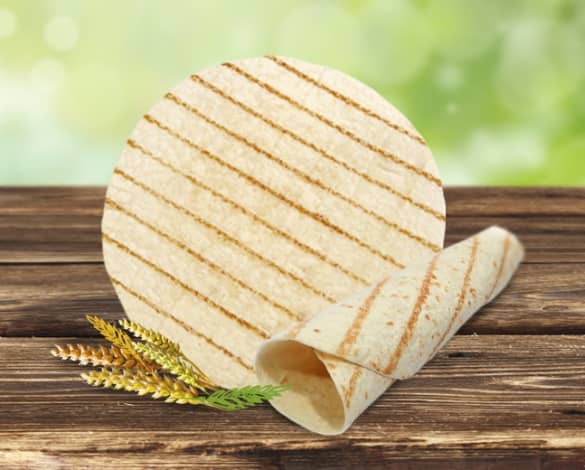 Grilled tortilla 25 / 30 cm
The first tortilla straight from the grill! Unique and unrepeatable. It is an attractive base for meat, cheese and fresh vegetables. Now you do not need to do anything to enjoy appetizers looking just like straight removed from the grill. Natural taste and unique aroma of wheat are the main advantages of tortillas by DIJO. Modern bread that wins the hearts of the next gourmets.
more
WHEAT TORTILLA 16 / 20 / 25 / 30 cm
Classic tortilla by DIJO. The basis of modern cooking. Inexhaustible source of culinary inspiration. Natural composition and high quality of the product make it a popular choice of conscious and demanding consumers. A popular bakery product, which is distinguished by its original flavour and delicate aroma of wheat.
more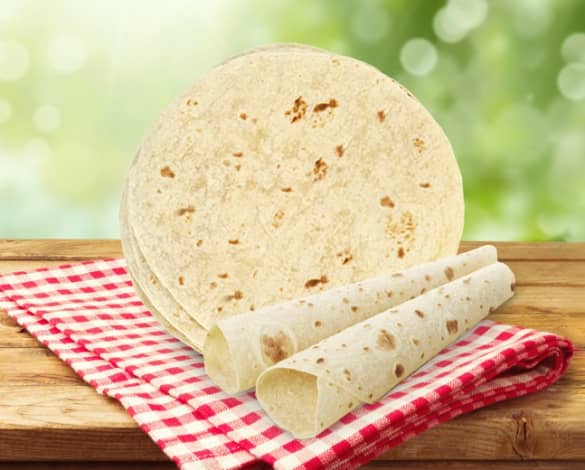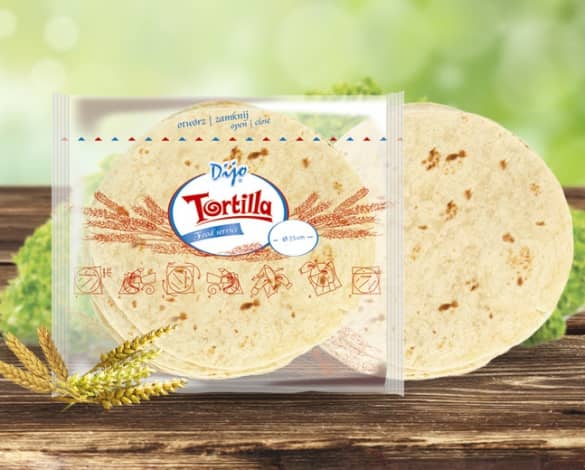 Bendable, easy to roll Dijo tortillas are an excellent solution for gastronomy. They retain their fresh taste and the delicate aroma of wheat for a long time. The preparation of meals with them is extremely easy, while also giving excellent results. Serving them in a number of ways – with meat, fish, cheese or vegetables – will win the heart of every gourmet.
more
Tortilla Dürüm always taste natural and fresh. They retain their elasticity, which allows for the preparation of various dishes, including those which are more imaginative. Ready for immediate use, they guarantee saving time and excellent culinary results.
more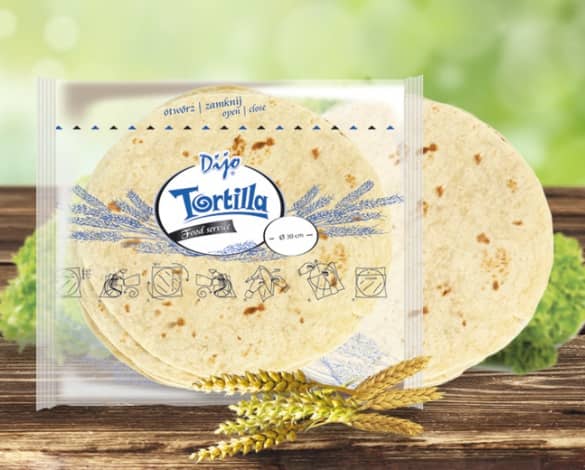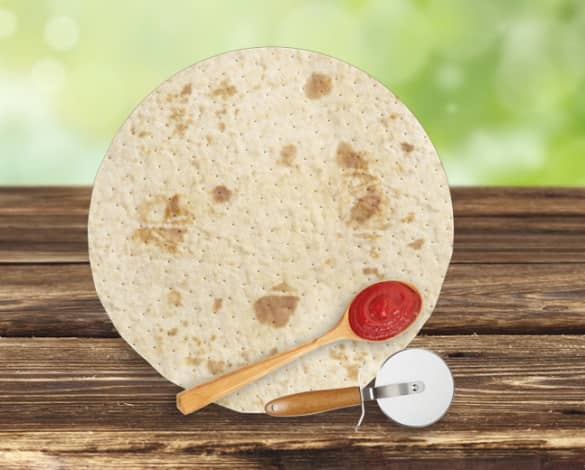 Bakery product in the Italian style. Made of the best grains and high quality additives. It is baked in the form of pizza bases – always in the same shape and size! It stays fresh for a long time. Pizza Base DIJO is very convenient product ready instant use that allows you to quickly and easily prepare your favourite kind of pizza.
more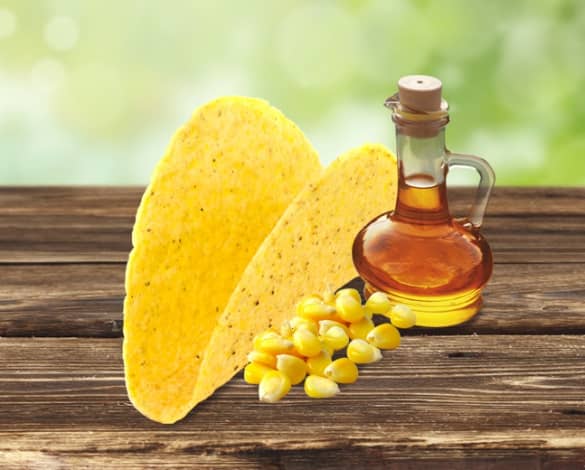 Incredibly thin tacos with a perfect crunch are a perfect meal suggestion for all the Mexican cuisine lovers! The DIJO tacos offer a unique flavour – 100% of corn meal, based on sunflower oil. They are a great and natural (vegan and gluten-free) alternative to traditional bread products. Just add your favourite toppings – vegetables, fish, meat, cheeses or sauces – and enjoy the unique taste of Mexican dishes in no time!
more
Get embraced by cooking mania!
We have for you a lot of recipes that will make you love cooking and you will become a true master.
Let's cook together!
FUN&FOOD